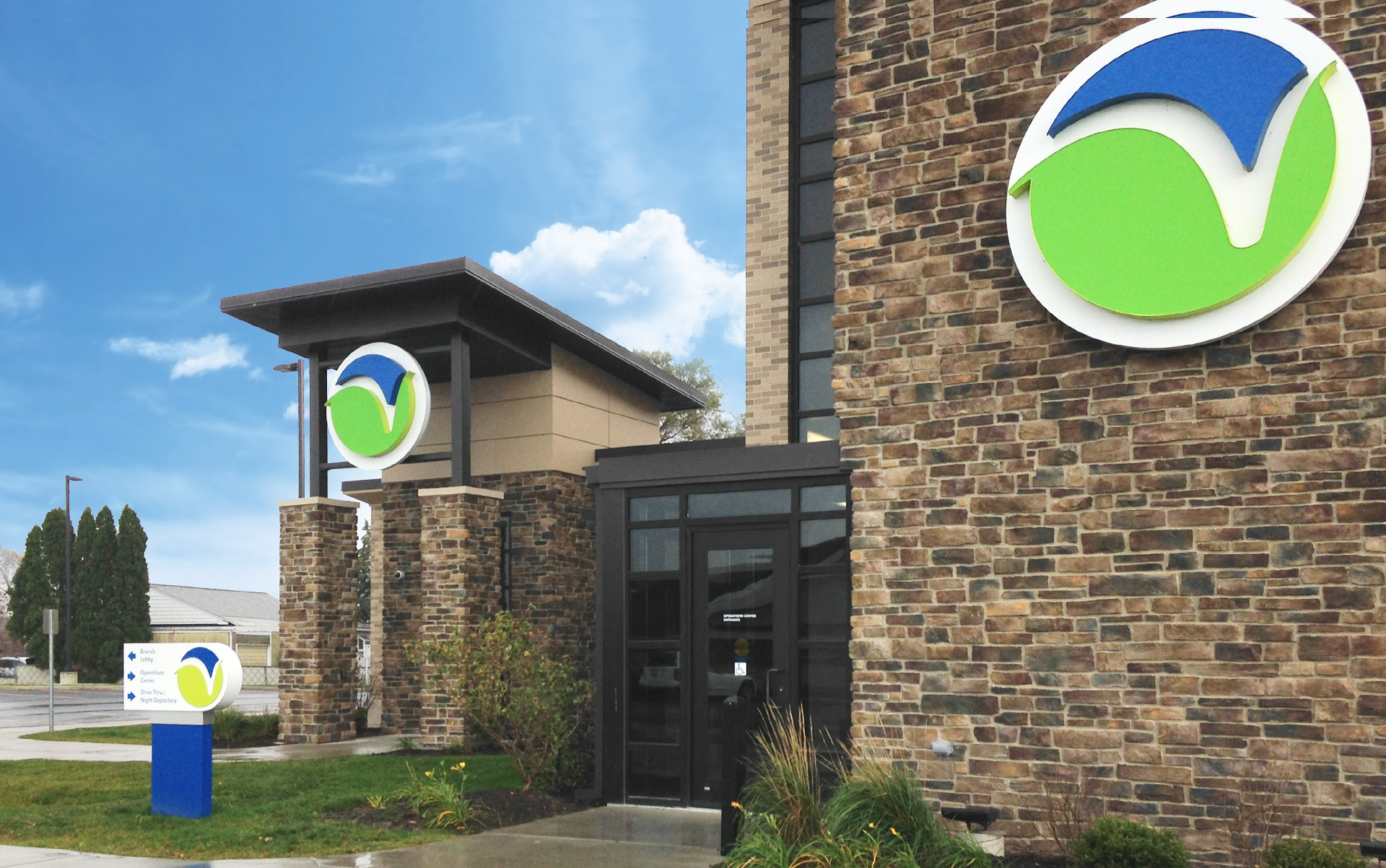 TURNKEY SIGNAGE SOLUTIONS
Providing business signage solutions throughout the North Central Ohio region and beyond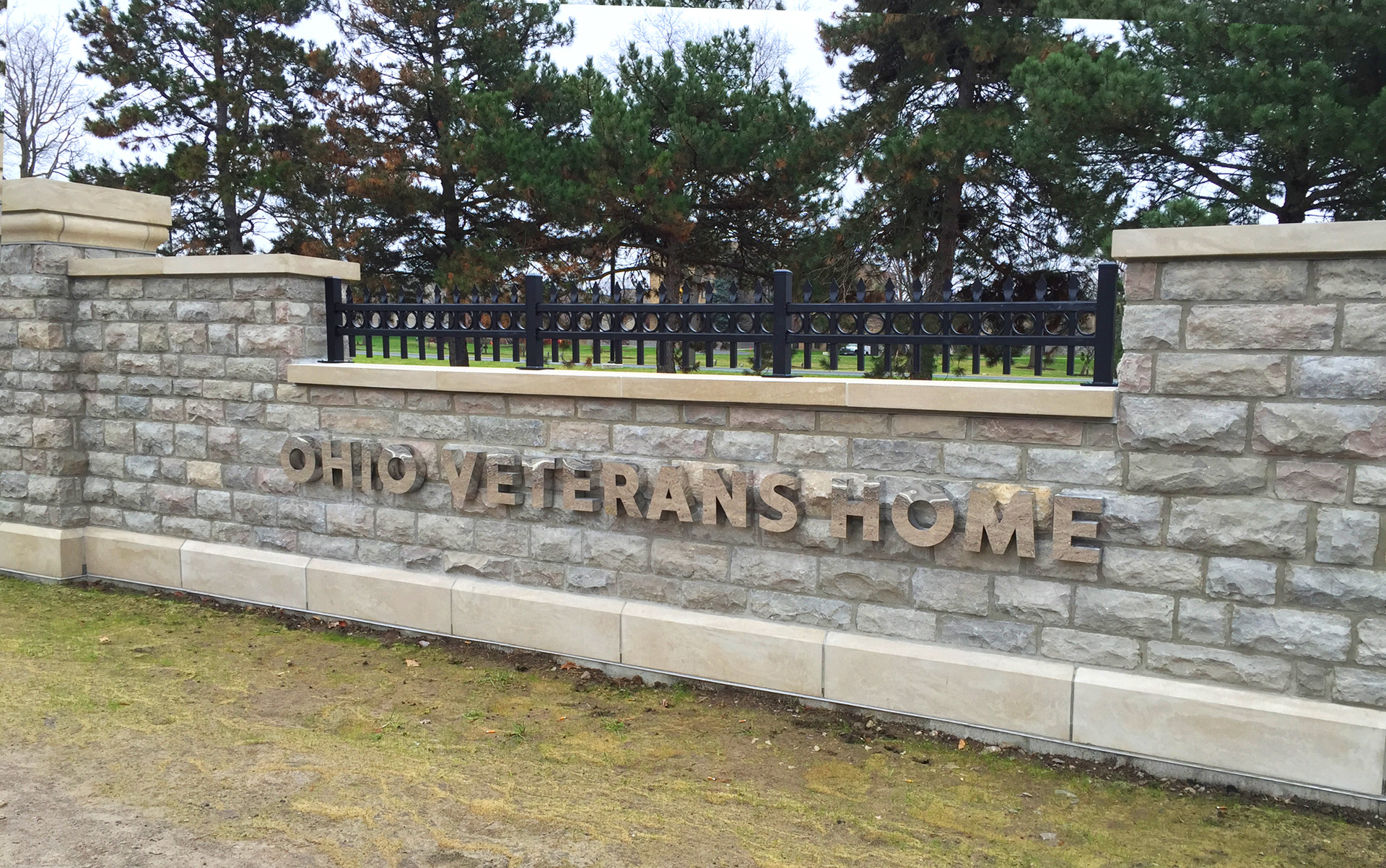 FIVE DECADES OF EXPERIENCE
We've designed, produced and installed quality signage for hundreds of businesses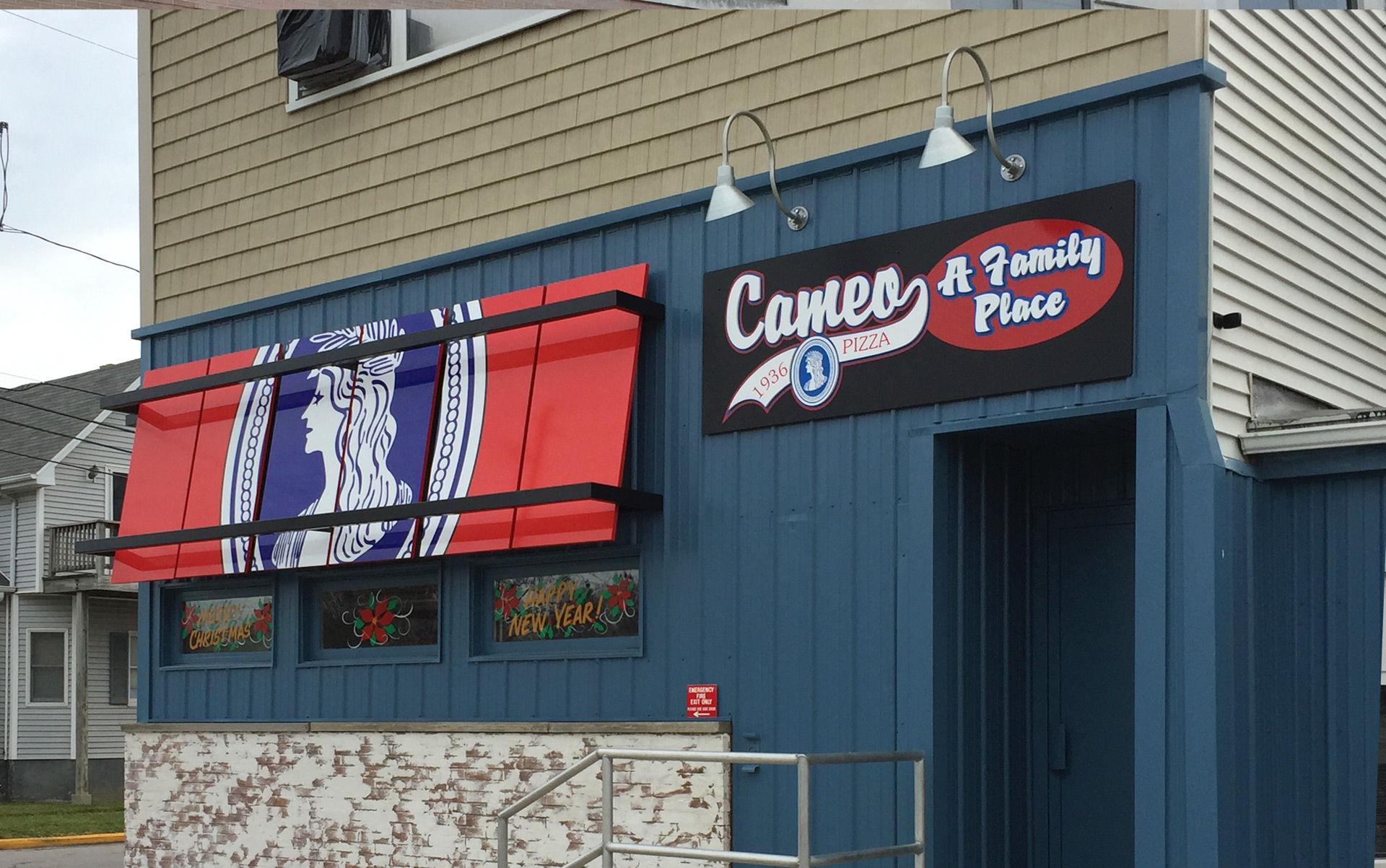 CUSTOMIZED SOLUTIONS
Serving a wide variety of industries – from small companies to the Fortune 500
Looking for a quality signage solution for your next project?
Testimonials
The impact our new sign has already had on the Mohawk Community Library in just over a week is astounding. We have already seen had an increase in foot traffic inside the library and more people expressing interest in our programs! The sign projects a professional, modern feel to the library and stands out from any other advertising medium that can be found in Sycamore.
Kayleigh Tschanen
Adult Programming Librarian, Mohawk Community Library
Brady Signs designed a sign for our new business that fits perfect with our theme. The best part of working with them is their ability to work with the City of Sandusky and that they keep things always moving forward. Everyone loves our signs in downtown Sandusky!
David & Lainie Bier
Owners, The Shorehouse Tavern
Brady Signs created a one-of -a-kind sign that is reminiscent of signs that used to be on our over 100 year old building. We even attracted some new customers who wanted to come to just see the sign at Daly's Pub!
David & Lainie Bier
Owners, Daly's Pub
The process of working with Brady Signs was very easy. They were accommodating, understood our needs and really went to great lengths to get us set up with a sign and program that would work for us.
Marc Glotzbecker
Administrator , Village of Gibsonburg
Working with Brady Signs was a very smooth process. The most enjoyable part was that we were able to tweak a lot of drafts before giving the final okay on our design. Brady signs could not have been more patient and cooperative with our company. It was a pleasure to work with them!
Morgan Meisler
Manager, Toft's Dairy